We're Siddh Shanti Perfumers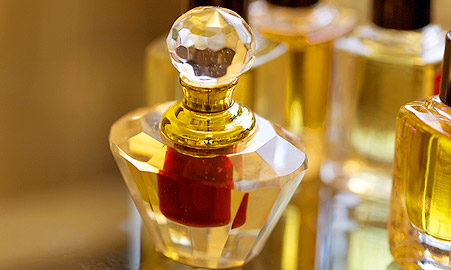 We, Siddh Shanti Perfumers, started our mission with an aim to provide complete satisfaction and meet the tastes of our valued clients through superlative products. We manufacture, supply and export a wide variety of perfumes and essential oils which are in conformation with the international standards of quality. ...

Welcome to Siddh Shanti Perfumers, a convenient retail and wholesale essential oil supplier from where you can easily shop a variety of essential oils as well as herbal products. Our online megastore contains a wide selection of aromatherapy oils, pure essential oils, carrier and base, oils natural flower oils, spice oils, hydrosols, massage oils, Indian attars etc. All our goods are hygienically produced in our warehouses by implementing the most recent distillation as well as extraction techniques. Siddh Shanti Perfumers is a good company to deal with. We have 100% consumer satisfaction.