NATURAL ESSENTIAL OILS
Neroli Oil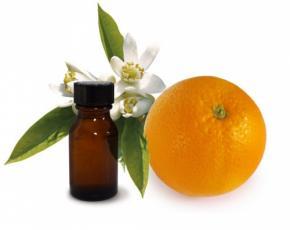 Description
Neroli oil has a sweet, floral and slightly haunting aroma, the color is pale yellow and the viscosity is watery.
Nutmeg Oil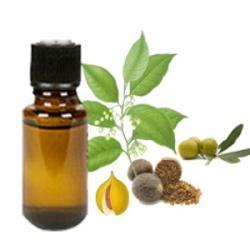 Description
We offering an assortment of Nut Meg Oils , which is processed using natural active ingredients
Orange Oil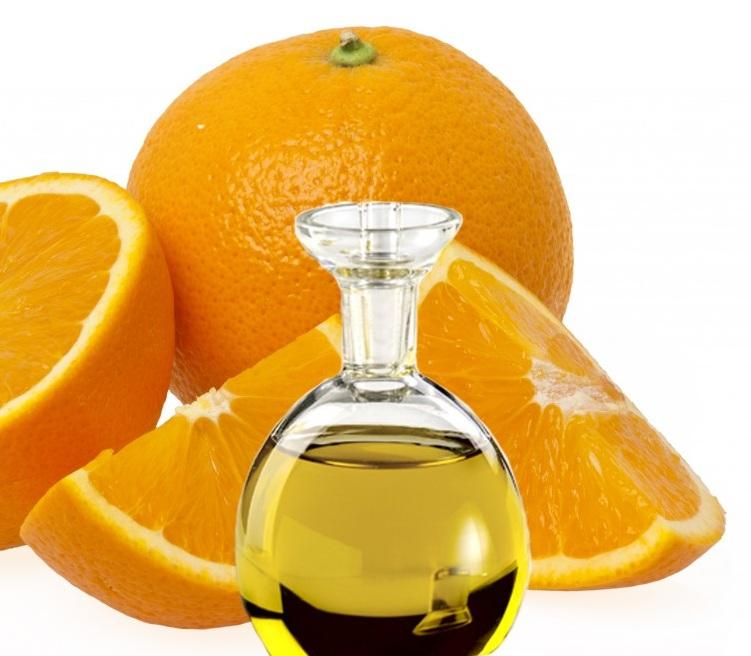 Description
Orange oil is a very good aromatherapy and essential Oil.
Palmrose Oil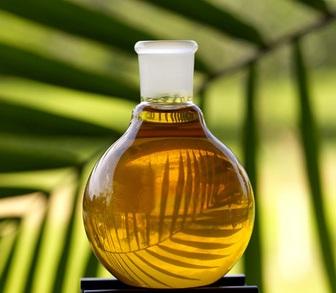 Description
Our company offer the Palmrose Oil. We use super grade raw material in the production process.
Rosemary Oil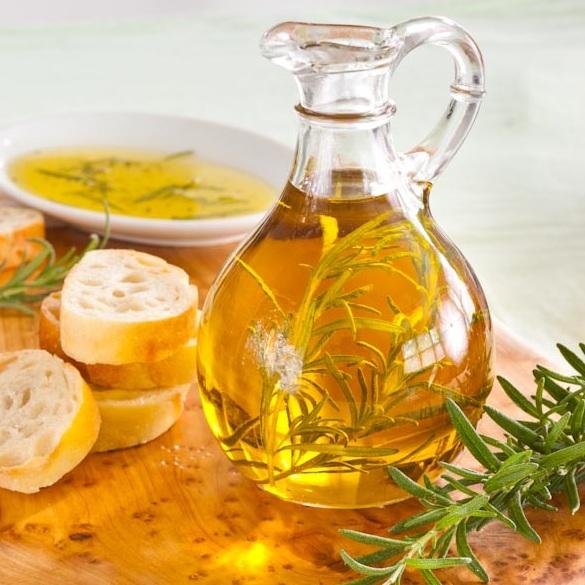 Description
Rosemary essential oil is extracted from Rosmarinus officinalis (also known as Rosmarinus coronarium).
Sugandh Kokila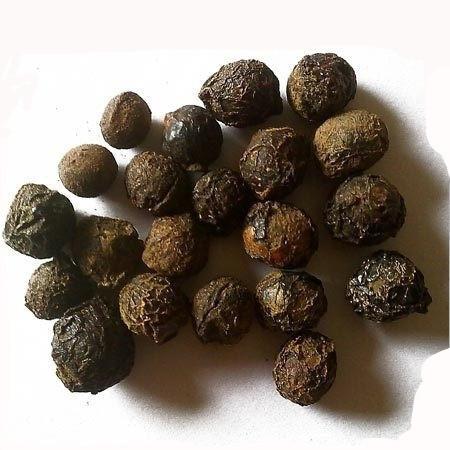 Description
The common use of Sugandh Kokila Essential Oil is for treating rheumatism.
Sugandh Mantri Oil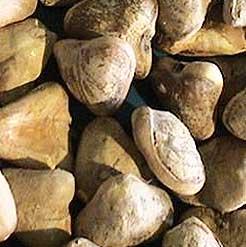 Description
Sugandh Mantri oils have been popular for their purity and their mesmerizing aroma that makes their application base large
Turmeric Oil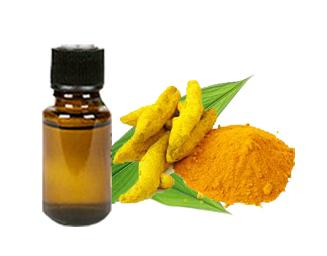 Description
Basically it was used as a dye and it was much later that it made its presence in the Indian spice list.
Tomar Seed Oil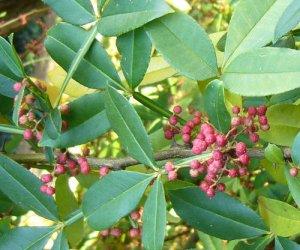 Description
The naturally spicy, warm, woody, peppery, rich and floral aroma has made its use remarkable since the pre-historic period.