FLORAL WATERS
Jasmine Water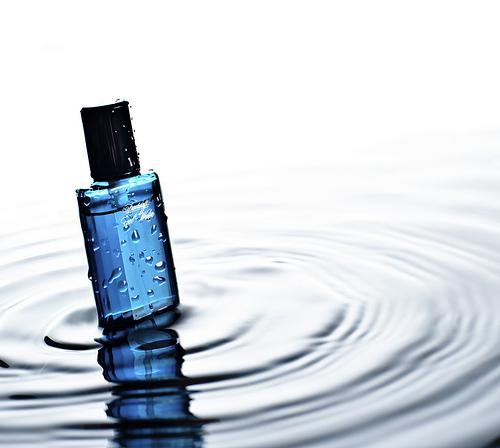 Description
Banking on our advanced formulating setup, we are affianced in offering customers pure Jasmine Water.
Kewda Water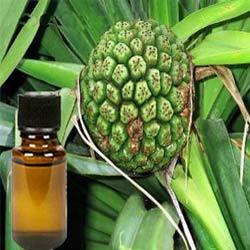 Description
Mainly used to flavour the phantastic sweets Indians can prepare from so common place ingredients as milk and sugar.
Khus Water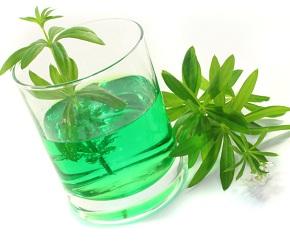 Description
This water is processed by our experts using natural khus, which ensure good fragrance.
Lotus Water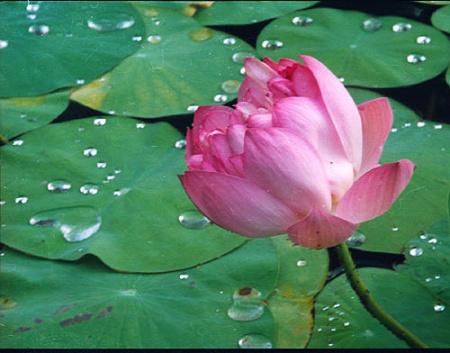 Description
We provide Lotus Water in various air tight packaging options to fulfill the diverse needs of clients.
Lavender Water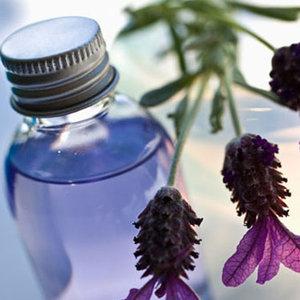 Description
It is extracted through the hydro distillation process from the flowers of Lavender.
Rose Water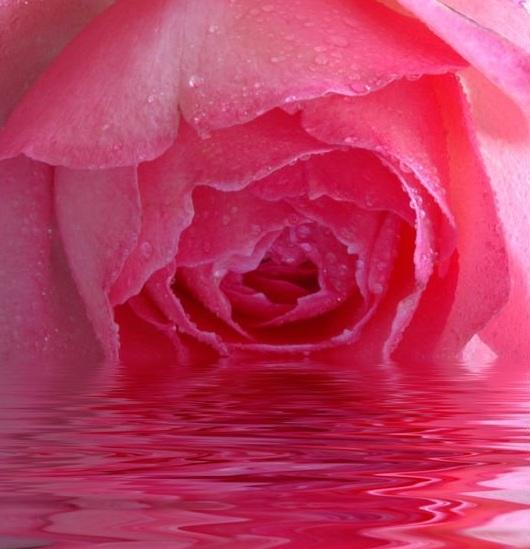 Description
This water is prepared by our team of experts as per the set global standards by using premium quality natural rose.